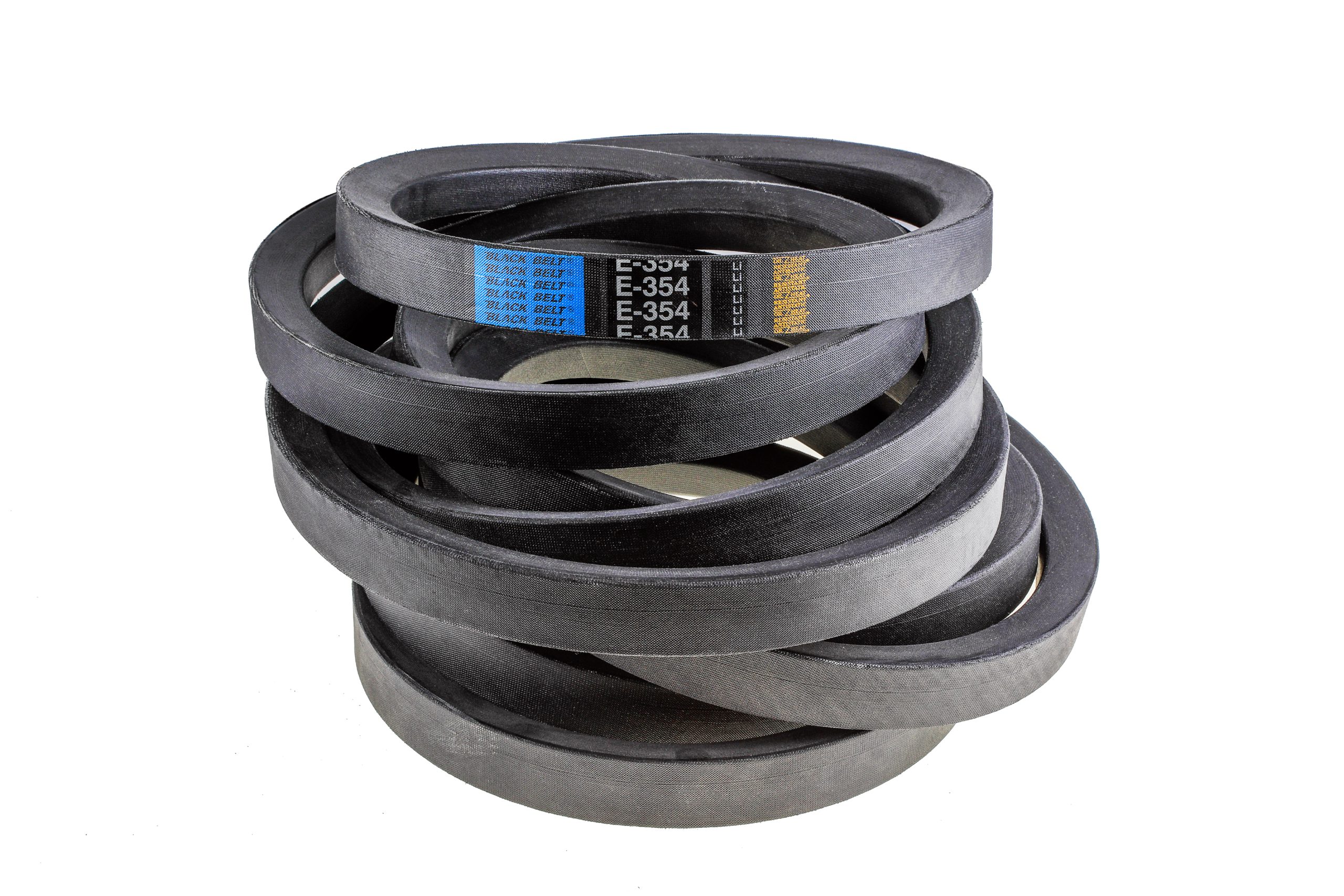 Raw Edge Laminated Belts
Raw Edge Laminated v-belts are designed for drives requiring tough, high speed applications with increased horsepower capacity and greater flexibility. Its use is especially suitable in the more demanding automotive power transmission needs.
Blackbelt Raw Edged Laminated Belts Advantages:
Equipped with Rubber permeated cross woven cotton polyester fabric.
Low Stretch high modulus adhesive stimulated stiff polyester cable cord.
Multilayered to afford shock and noise absorption..
Fiber-filled chloroprene density rubber
Packaging Industries
View a selection of our most popular products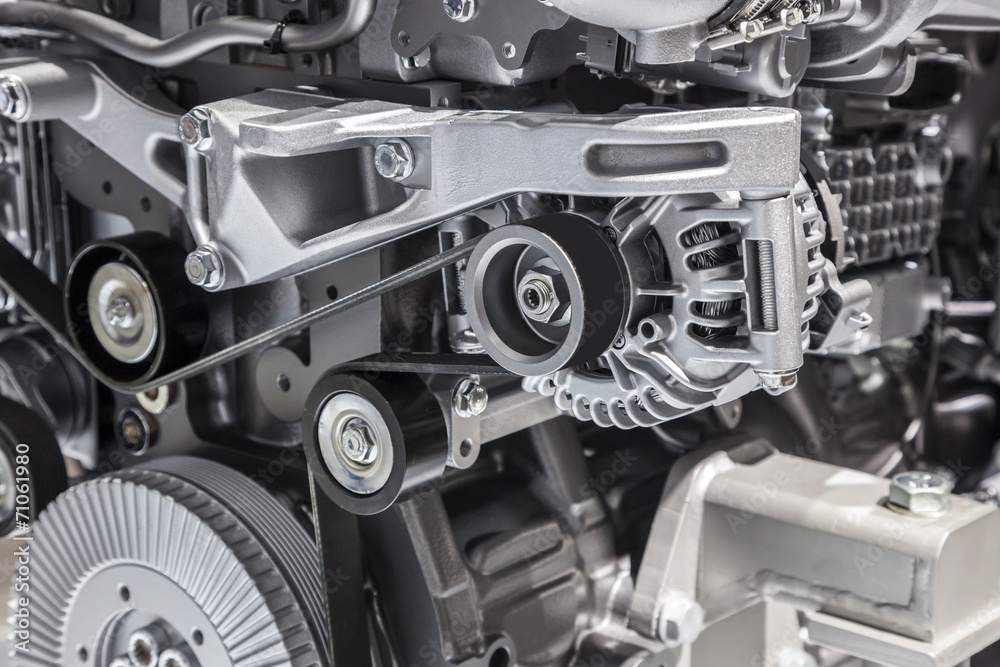 Engine Mounting
Engine Mounting supports the engine cradle (sub-frame) of the car. It helps r...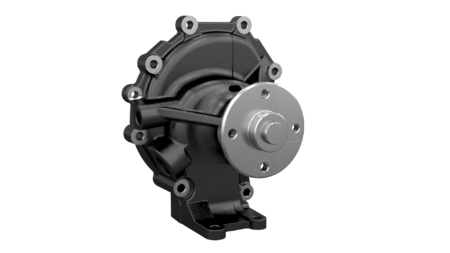 Spring Bush
Spring Bush help in absorbing shock and protects the suspension during differ...
Section Top
Width
Height
Angle
Length Range(li)
In Inches
In mm