Timing Belts
The timing belt is the belt that controls the camshafts in your engine, opening and closing valves at just the right time for smooth operation. The timing belt has teeth that turn the camshaft in time with the crankshaft. Some cars and trucks use timing chains or gears, which are more durable.
Blackbelt Timing Belts Advantages
Fixed speed ratio,
No re-tensioning after installation.
Low maintenance with a wide variety of power transmission capacities and drive speeds.
Performs over a wide range of speed and torques: ranging between very light office equipment to heavy-duty crushing equipment up to several hundred kW.
Blackbelt Timing Belts Are Offered In Three Different Teeth Profile:
Classical Timing Belts, High Torque Drive(HTD) Belts, Super Torque Drive(STD) Belts
Packaging Industries
View a selection of our most popular products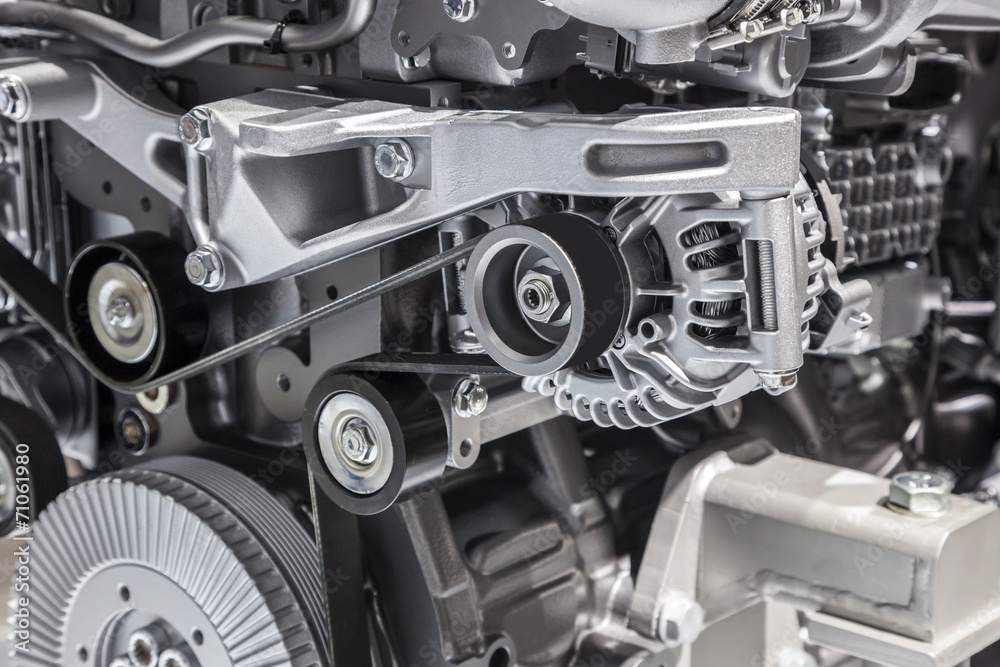 Engine Mounting
Engine Mounting supports the engine cradle (sub-frame) of the car. It helps r...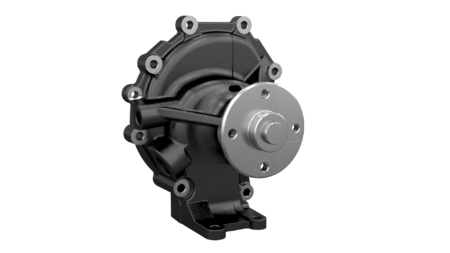 Spring Bush
Spring Bush help in absorbing shock and protects the suspension during differ...
Section Top
Width
Height
Angle
Length Range(li)
In Inches
In mm