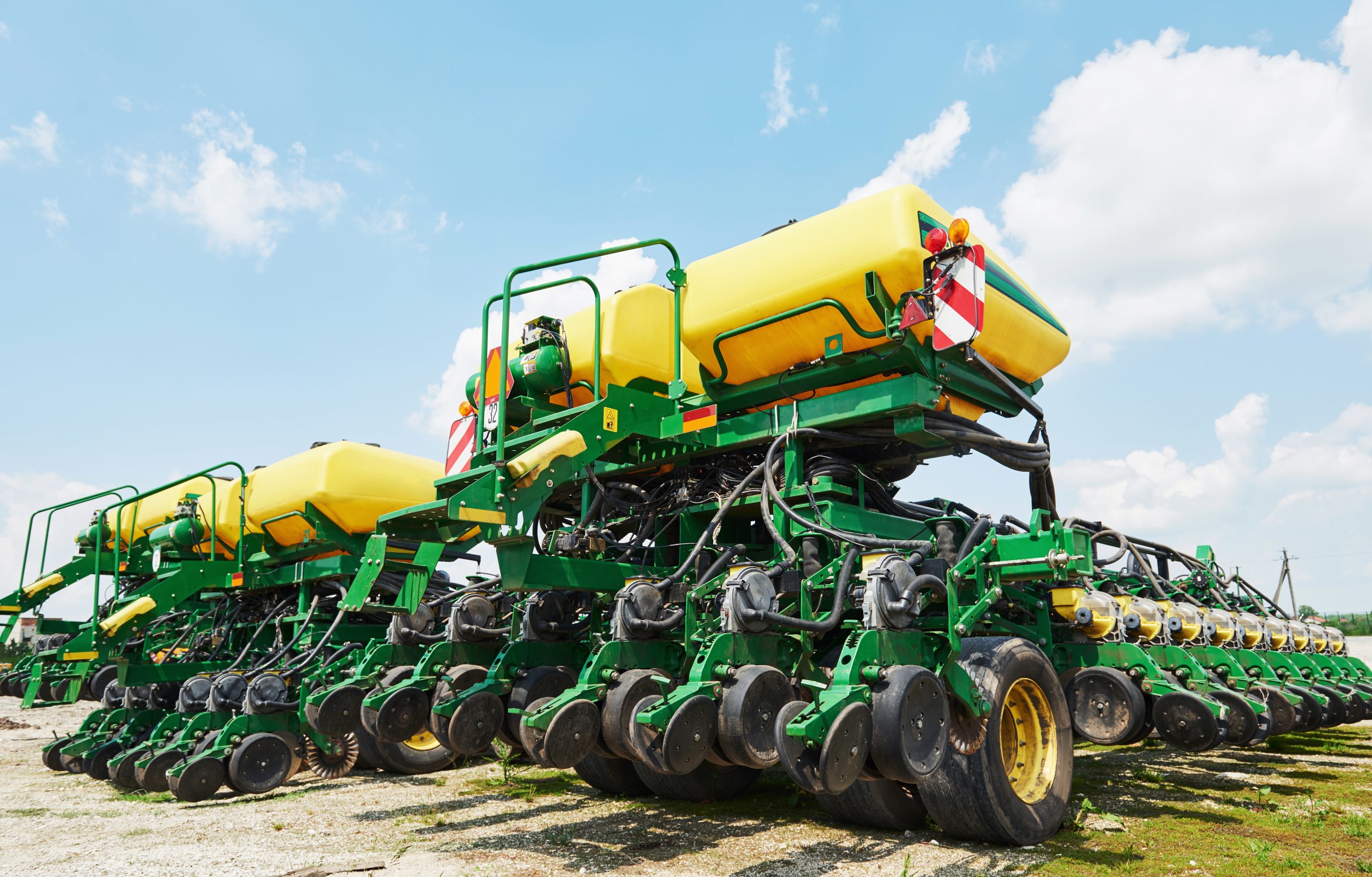 Agriculture Belts
Agricultural Belts work in the most strenuous environs and have to endure adverse conditions while functioning.
They are subjected dust, soil, stone granules, stray remains of the harvested crop, etc are likely to cause undue interruption during the agricultural processes. Extremely harsh weather is yet another challenge these belts have to face.
The above factors call for special creation for the Agricultural Belts which are used in the harvester combines and tractors
Blackbelt Agricultural Belts Advantage:
The belts are tough and tensile specifically made from formulated rubber compound to withstand the demanding conditions encountered in Harvester Combines.
They are resistant to shock loads, vibrations and high abrasion with very low elongation.
They are antistatic and oil resistant.
Blackbelt-Agricultural Belts are available in Wrap (Conventional), Raw Edge Cogged, Variable Speed, Poly-V, Banded type and in Flat construction.
Packaging Industries
View a selection of our most popular products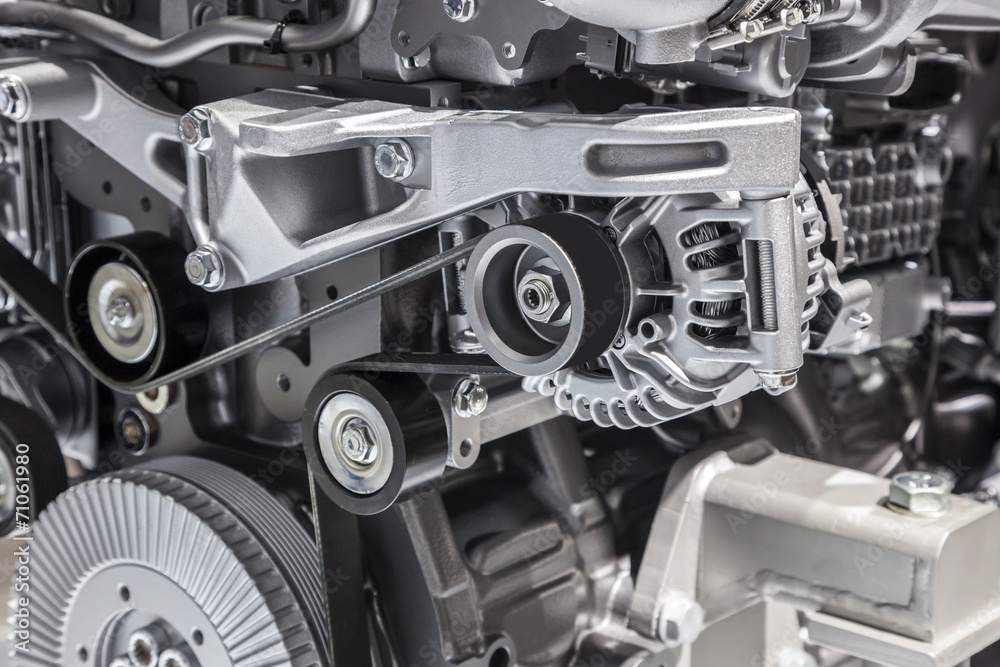 Engine Mounting
Engine Mounting supports the engine cradle (sub-frame) of the car. It helps r...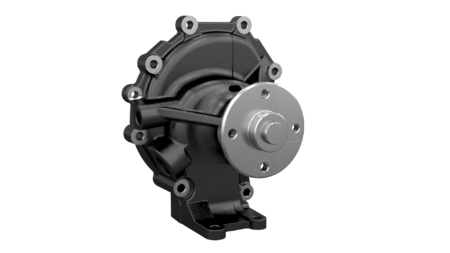 Spring Bush
Spring Bush help in absorbing shock and protects the suspension during differ...
Section Top
Rib(mm)
Height
Angle
Length Range(li)
In Inches
In mm
1
1
1
1
1
1
1
1
1
1
1
1
1
1
1
1
1
1
1
1
1
1
1
1
1
1
1
1
1
1
Agriculture Belts