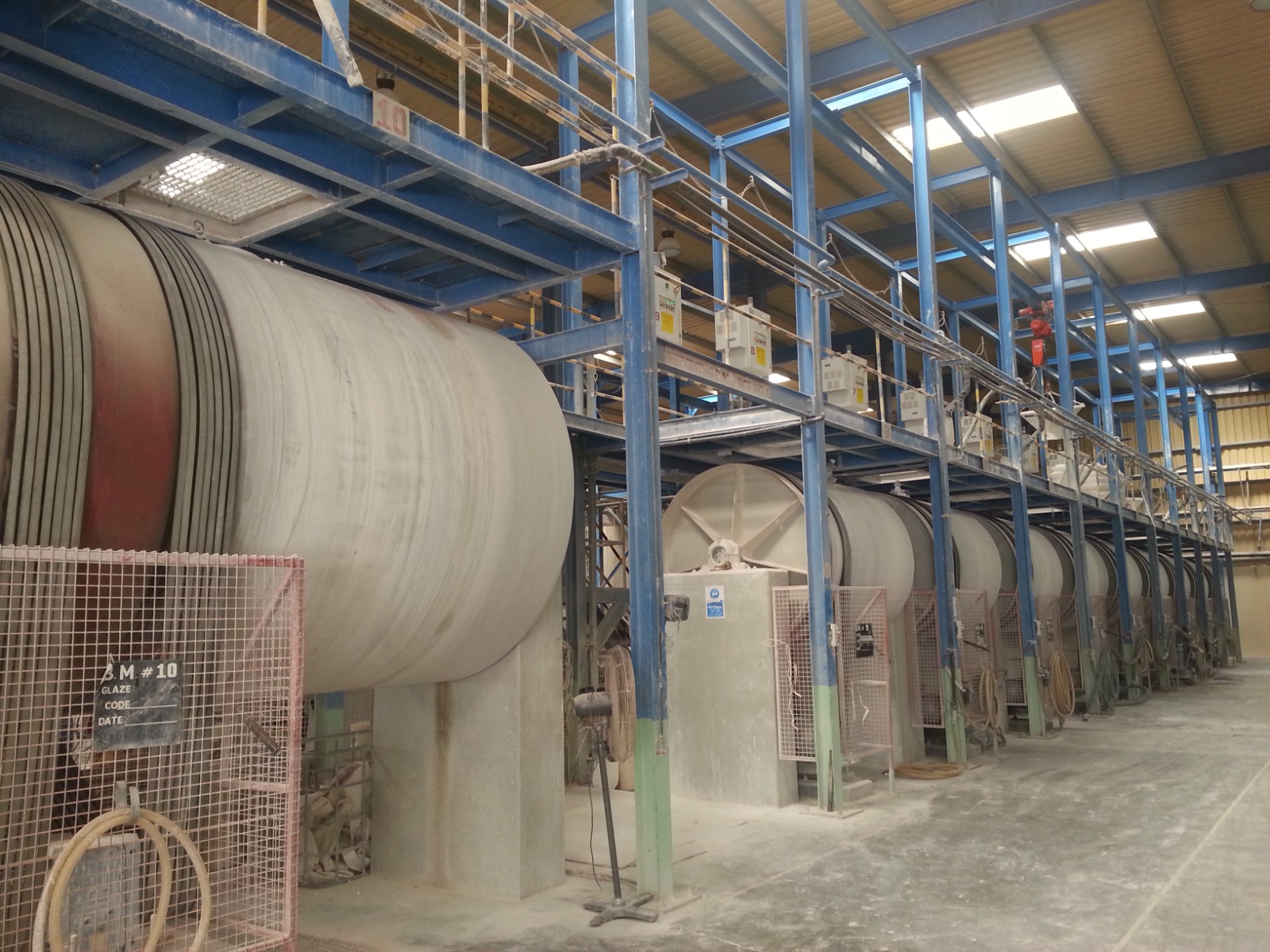 Wrapped Belts
The term wrapped comes from fabric that covers the internals of the belt, giving it a very uniform look and feel, as well as reasonably quiet operating characteristics. The purpose of the wrap is two-fold. The fabric provides abrasion resistance, which makes the belt more durable.
Blackbelt Wrapped Belts Advantages:
Better length and service life (A result of steady up-gradation in materials and methods.
Temperature-resistant from -30°C to +80°C
Industries Where Wrapped Belts Are Used:
Kneading machines; industrial washing machines; printing press.  Used for low torque drives in various industrial applications. ·
Packaging Industries
View a selection of our most popular products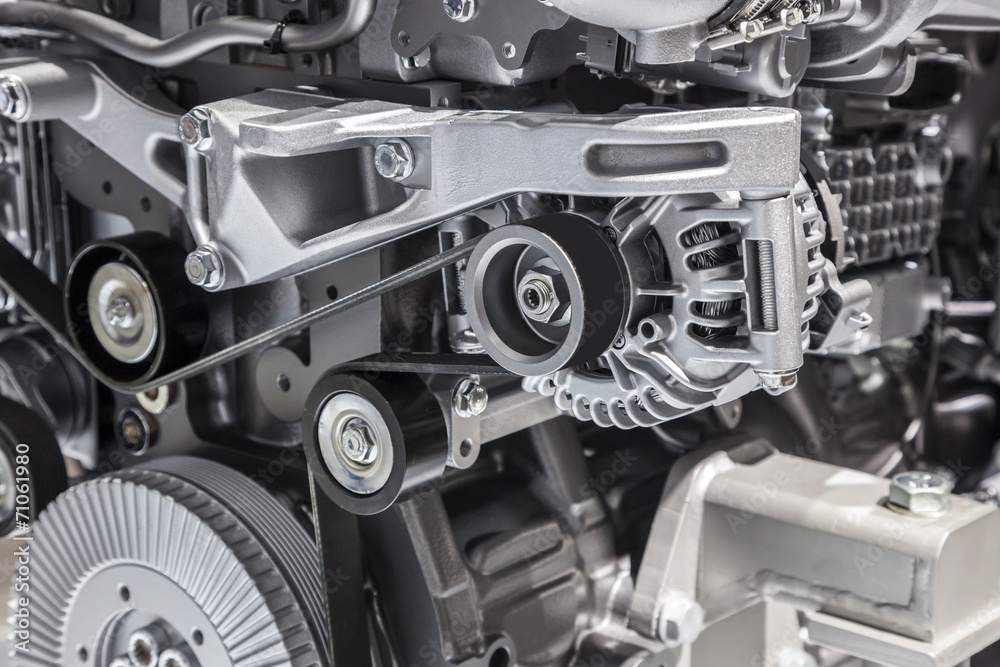 Engine Mounting
Engine Mounting supports the engine cradle (sub-frame) of the car. It helps r...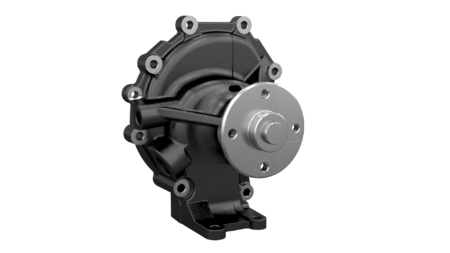 Spring Bush
Spring Bush help in absorbing shock and protects the suspension during differ...
Section Top
Width
Height
Angle
Length Range(li)
In Inches
In mm
1
1
1
1
1
1
1
1
1
1
1
1
1
1
1
1
1
1
1
1
1
1
1
1
Wrapped Belts