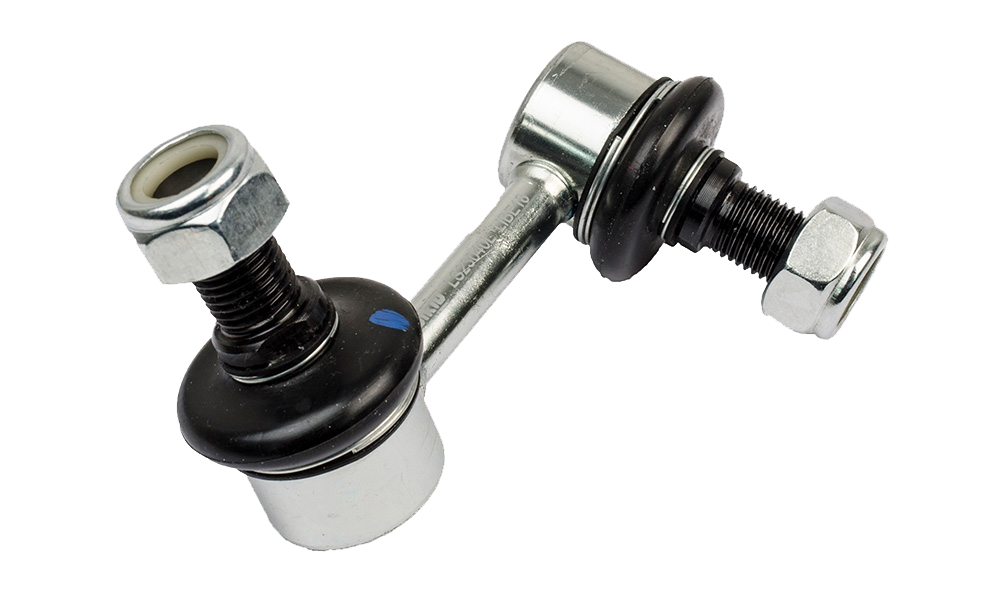 Idler Arm
The Idler Arm is responsible for maintaining proper alignment of the steering system in a vehicle. It is connected to the centre link and supports the steering linkage, ensuring that the wheels are aligned and that the vehicle handles properly.
Packaging Industries
View a selection of our most popular products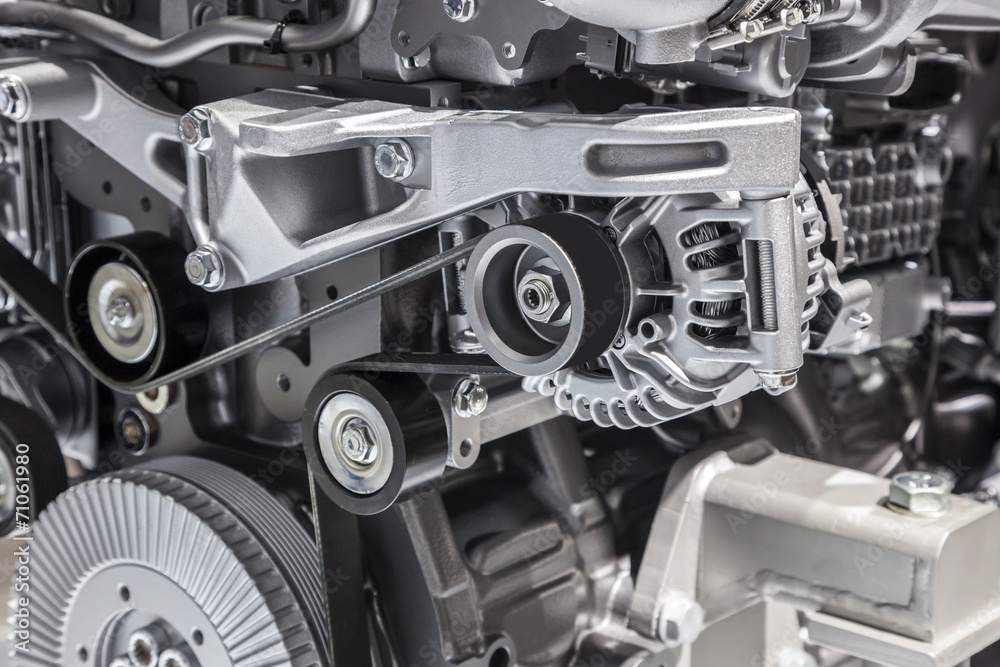 Engine Mounting
Engine Mounting supports the engine cradle (sub-frame) of the car. It helps r...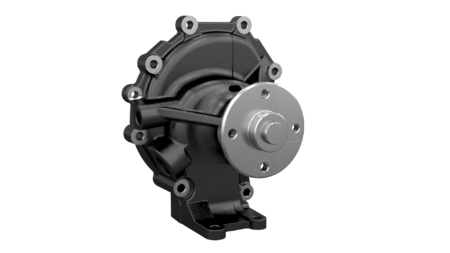 Spring Bush
Spring Bush help in absorbing shock and protects the suspension during differ...
Idler Arm