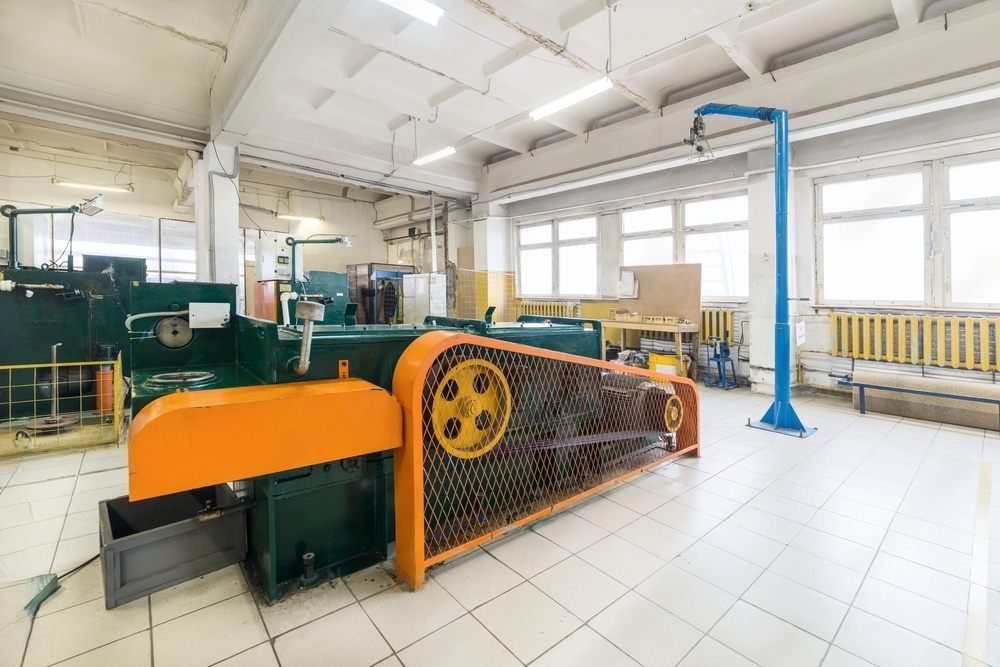 Ribbed Belts
The V-ribbed belt drive drives the air conditioning compressor, ensuring that the temperature inside the vehicle can be regulated. It also ensures that the power steering assists the driver when steering.
Blackbelt Ribbed Belt Advantages:
Very good dynamic power transmission competency.
Low shuddering and sound.
Shock absorbing loads and short-term overload.
Increased coefficient of friction
Non-standard lengths available on request
Packaging Industries
View a selection of our most popular products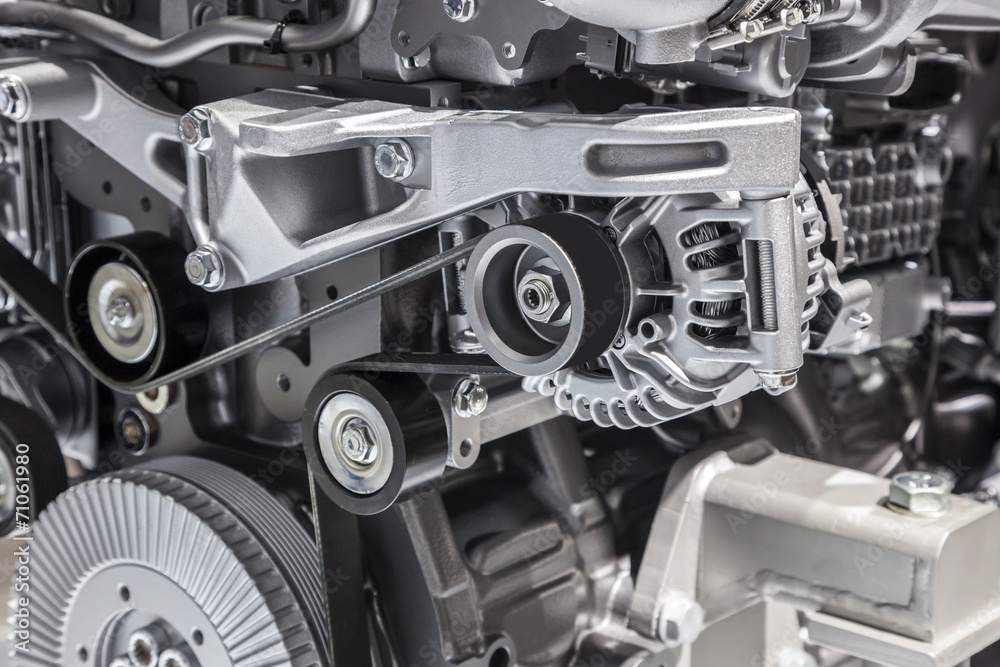 Engine Mounting
Engine Mounting supports the engine cradle (sub-frame) of the car. It helps r...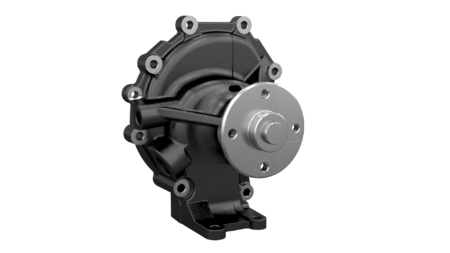 Spring Bush
Spring Bush help in absorbing shock and protects the suspension during differ...
Section Top
Rib(mm)
Height
Angle
Length Range(li)
In Inches
In mm
PH
1.60
3
40
19-197
485-5000
PJ
2.34
4
40
19-197
485-5000
PK
3.56
5.5
40
19-197
485-5000
PL
4.70
10
40
19-197
485-5000
PM
9.40
17
40
19-197
485-5000