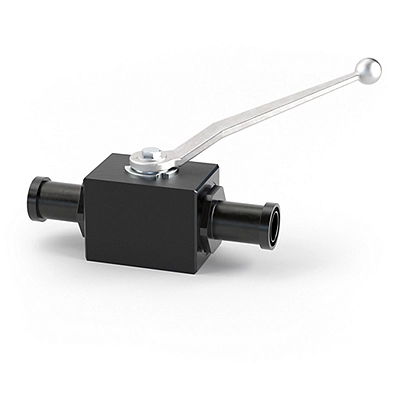 Ball Joint
Ball Joints connect the steering knuckle to the control arm in a vehicle's suspension system.
Packaging Industries
View a selection of our most popular products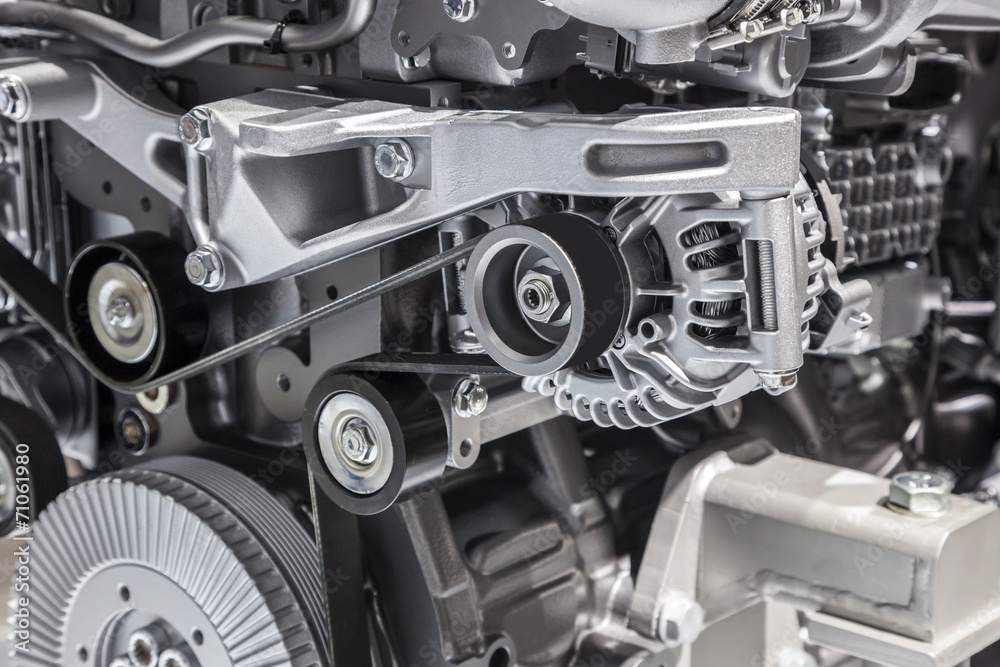 Engine Mounting
Engine Mounting supports the engine cradle (sub-frame) of the car. It helps r...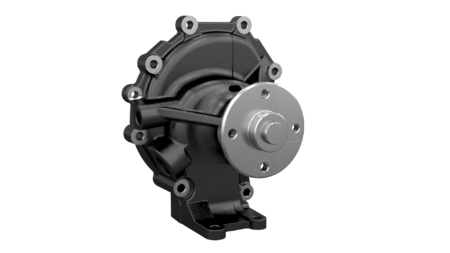 Spring Bush
Spring Bush help in absorbing shock and protects the suspension during differ...
Ball Joint