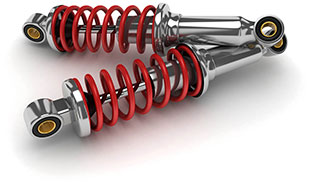 Shock Absorber
Shock Absorbers dampen and control the motion of the vehicle's springs. There are different types of shock absorbers, including twin-tube, monotube, and coilover designs, each suited to specific applications and vehicle models.
Packaging Industries
View a selection of our most popular products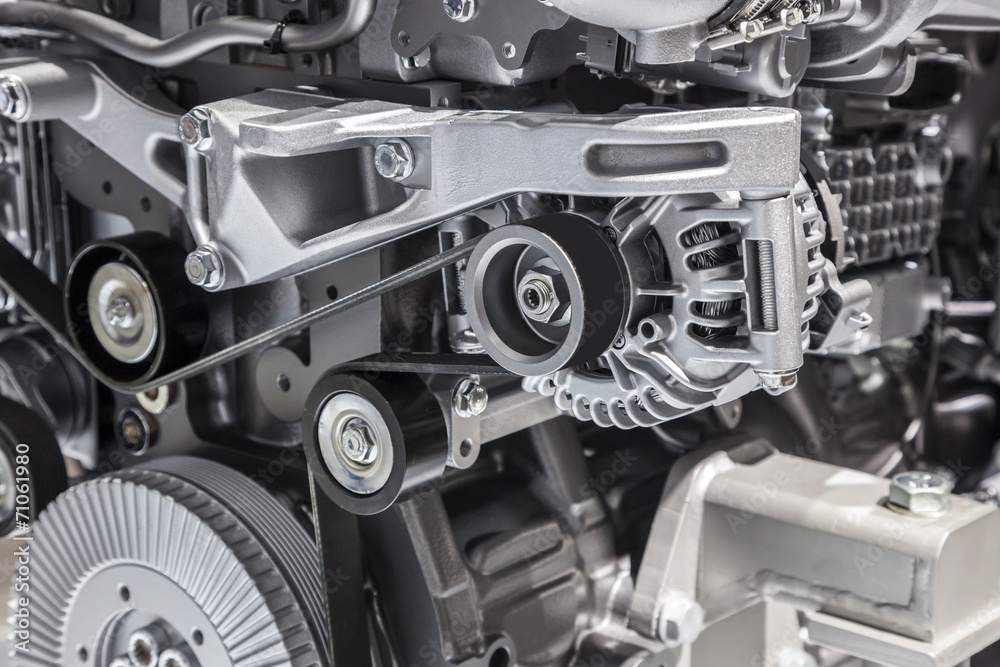 Engine Mounting
Engine Mounting supports the engine cradle (sub-frame) of the car. It helps r...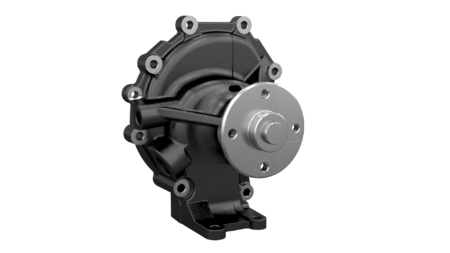 Spring Bush
Spring Bush help in absorbing shock and protects the suspension during differ...
Shock Absorber