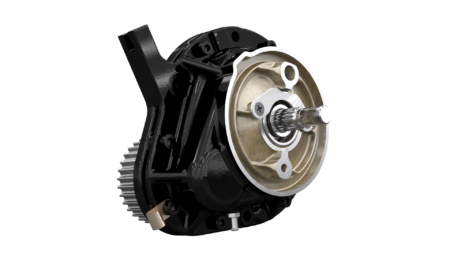 Clutch Master Cylinder
The clutch master cylinder is responsible for converting the force applied to the clutch pedal into the hydraulic pressure, which is used to operate the clutch.
Packaging Industries
View a selection of our most popular products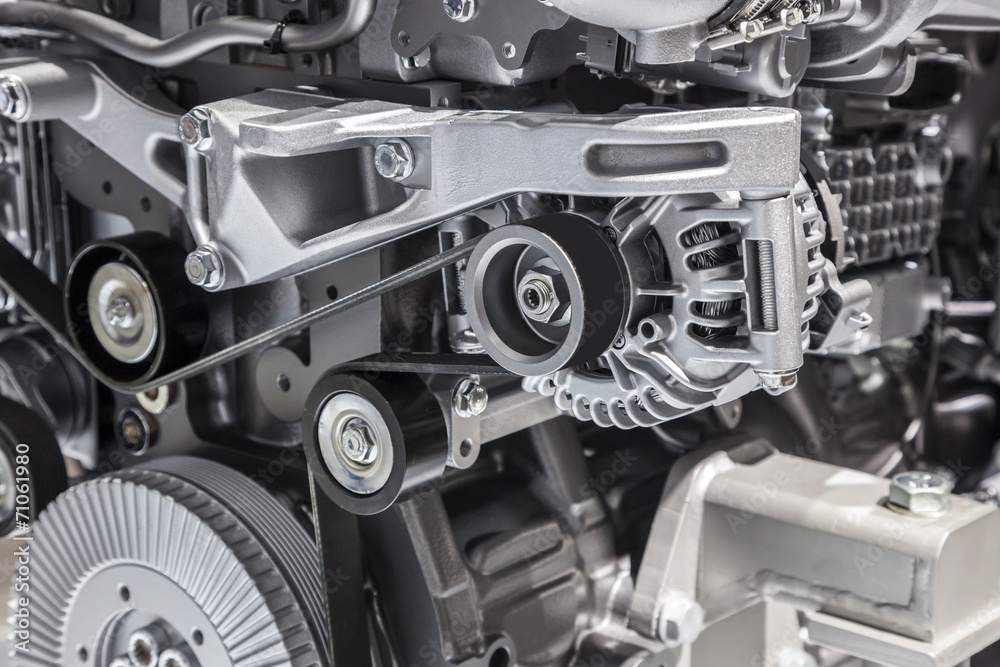 Engine Mounting
Engine Mounting supports the engine cradle (sub-frame) of the car. It helps r...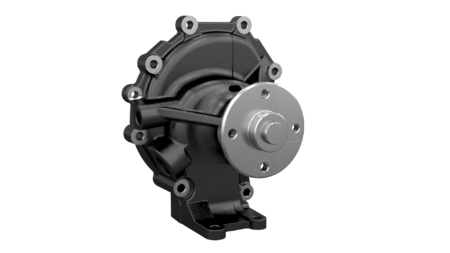 Spring Bush
Spring Bush help in absorbing shock and protects the suspension during differ...
Clutch Master Cylinder