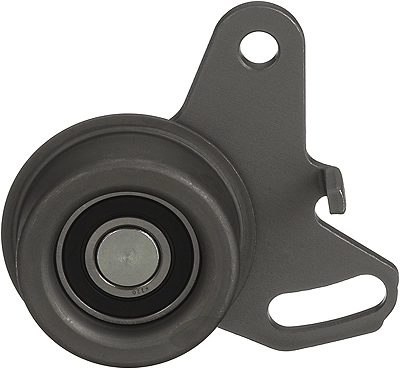 Shock Absorber Mounting
Shock Absorber Mounting helps dampen the impact between the strut and the suspension during tough driving condition. The mounting function is to lessen vibration and noise, maintain the alignment of the suspension and steering response.
Packaging Industries
View a selection of our most popular products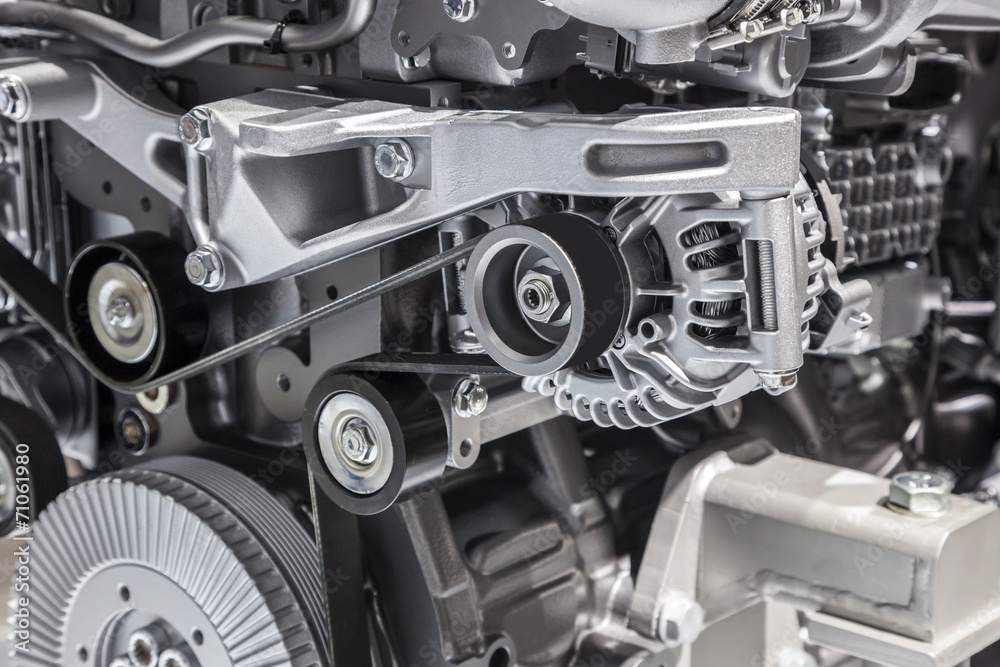 Engine Mounting
Engine Mounting supports the engine cradle (sub-frame) of the car. It helps r...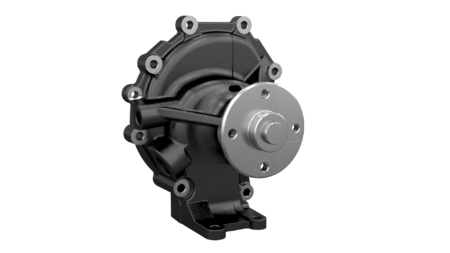 Spring Bush
Spring Bush help in absorbing shock and protects the suspension during differ...
Shock Absorber Mounting