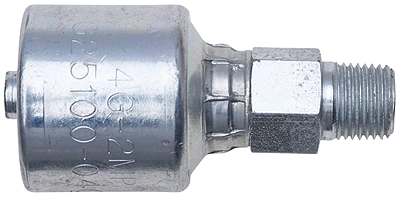 The Rod End
The Rod End connects the control arm to the steering linkage in a vehicle's suspension system. There are different types of rod ends, including male and female thread designs, and different materials or coatings, each suited to specific applications and vehicle models.
Packaging Industries
View a selection of our most popular products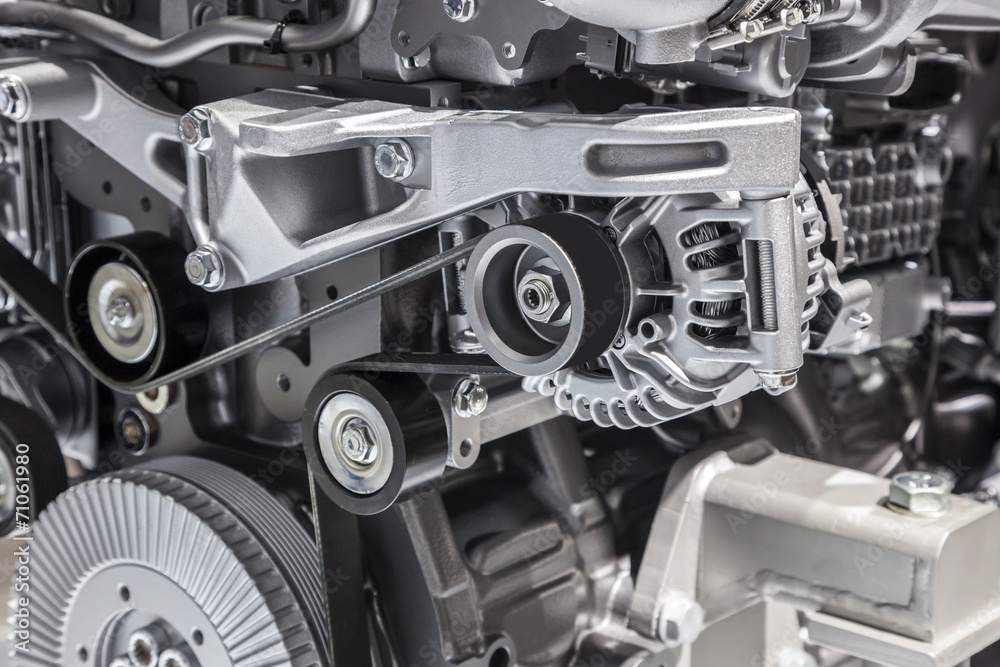 Engine Mounting
Engine Mounting supports the engine cradle (sub-frame) of the car. It helps r...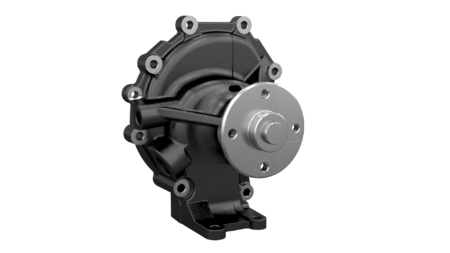 Spring Bush
Spring Bush help in absorbing shock and protects the suspension during differ...
The Rod End