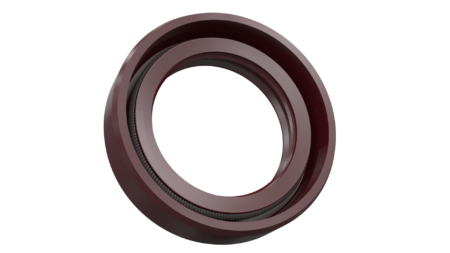 Axle Boot
As a component of a car's drive train the Axle Boot is responsible for keeping the dirt, dust and debris under control to avoid any damage.
Packaging Industries
View a selection of our most popular products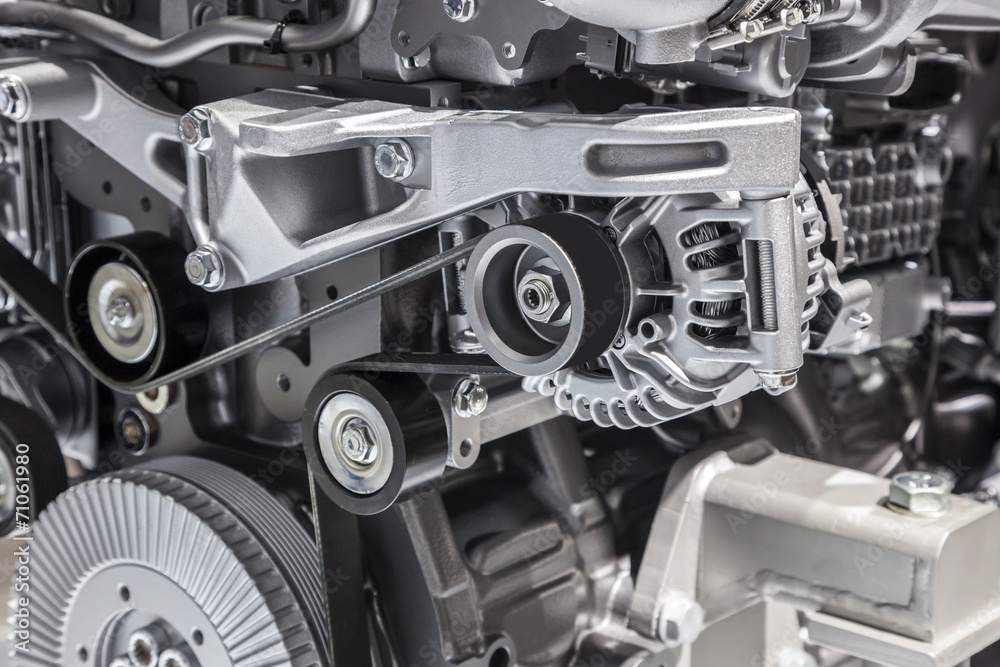 Engine Mounting
Engine Mounting supports the engine cradle (sub-frame) of the car. It helps r...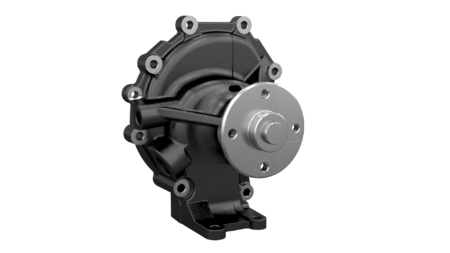 Spring Bush
Spring Bush help in absorbing shock and protects the suspension during differ...
Axle Boot