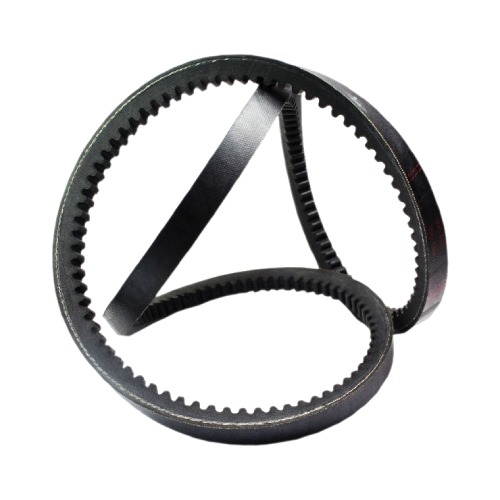 AVX Belts
AVX belts are used in driving ancillary equipment in the engines of trucks, commercial and light vehicles (generators, pumps, compressors, fan and heating systems and so on). AVX belts are used in new constructions of motor-cars driving systems to increase transmitted power.
Blackbelt Avx Belt Advantages:
Extended and easy operation life
Substantial reduction in noise level
Smooth operation and steady efficiency
Belt tension minimal losses
Environmental friendly
A cogged RECONSIDER surface provides the belt with a better flexibility, optimal fit with the pulleys' grooves and a reduced temperature during operation which increases performance life of the belt and decreases its replacement and maintenance expenses.
Packaging Industries
View a selection of our most popular products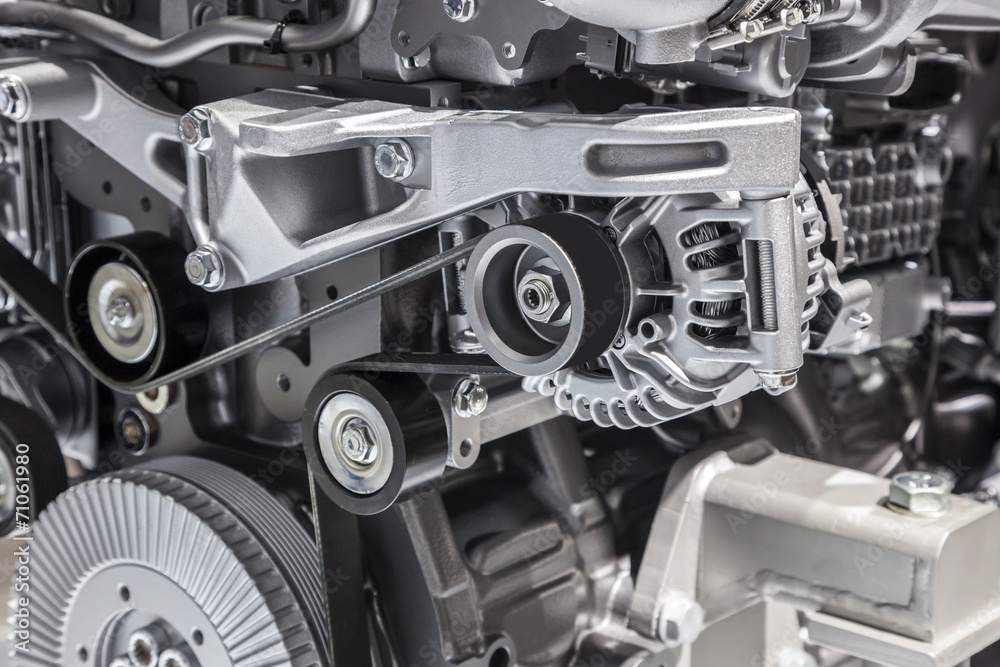 Engine Mounting
Engine Mounting supports the engine cradle (sub-frame) of the car. It helps r...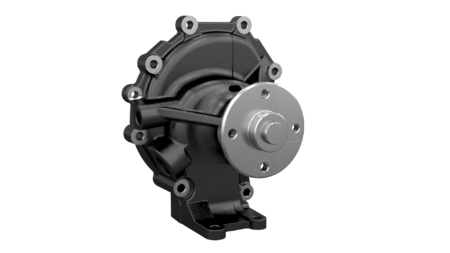 Spring Bush
Spring Bush help in absorbing shock and protects the suspension during differ...
Section Top
Width
Height
Angle
Length Range(li)
In Inches
In mm