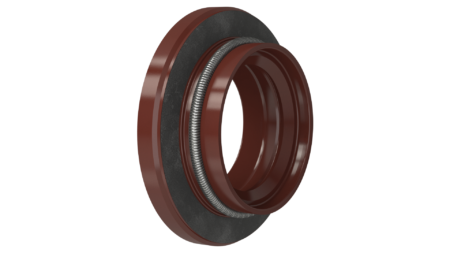 Lower Arm Bush
The lower arm bushes are components of a vehicle that provide support and cushioning for the lower control arms. Lower arm bushes are located at the point where the lower control arm attaches to the frame or subframe of the vehicle. They are typically designed to fit specific control arm and frame or subframe mounting points.
Packaging Industries
View a selection of our most popular products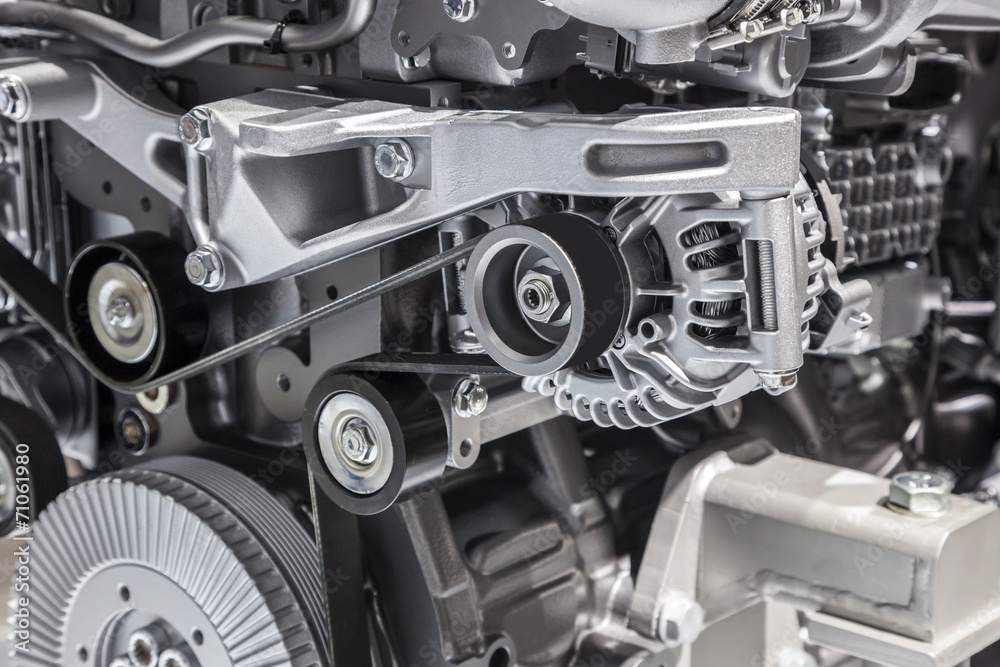 Engine Mounting
Engine Mounting supports the engine cradle (sub-frame) of the car. It helps r...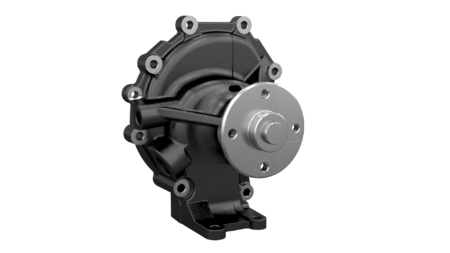 Spring Bush
Spring Bush help in absorbing shock and protects the suspension during differ...
Lower Arm Bush