Raw Edge Cogged Belts
Raw-edge belts have cogs on the bottom section and forego the fabric wrapping on the outside of the belt, leaving the interior materials exposed on the sides. The belt, provided with a higher coefficient of friction, can now better grip the sheaves.
Blackbelt Raw Edge Cogged Advantages:
Temperature resistant from – 30° to +90°C
Electrically conductive
Oil resistant (UNSURE)
Particularly resistant to environmental influences like heat, ozone, sunlight and effects of the weather.
Fibre reinforced neoprene moulded teeth
Industries Where Raw Edged Cogged Belts Are Used:
Because of their increased flexibility, cooler running and better coefficient of friction, raw edge cogged belts are used widely in many industries including Mining & quarrying, packaging, material handling, processing industries and HVAC.
Packaging Industries
View a selection of our most popular products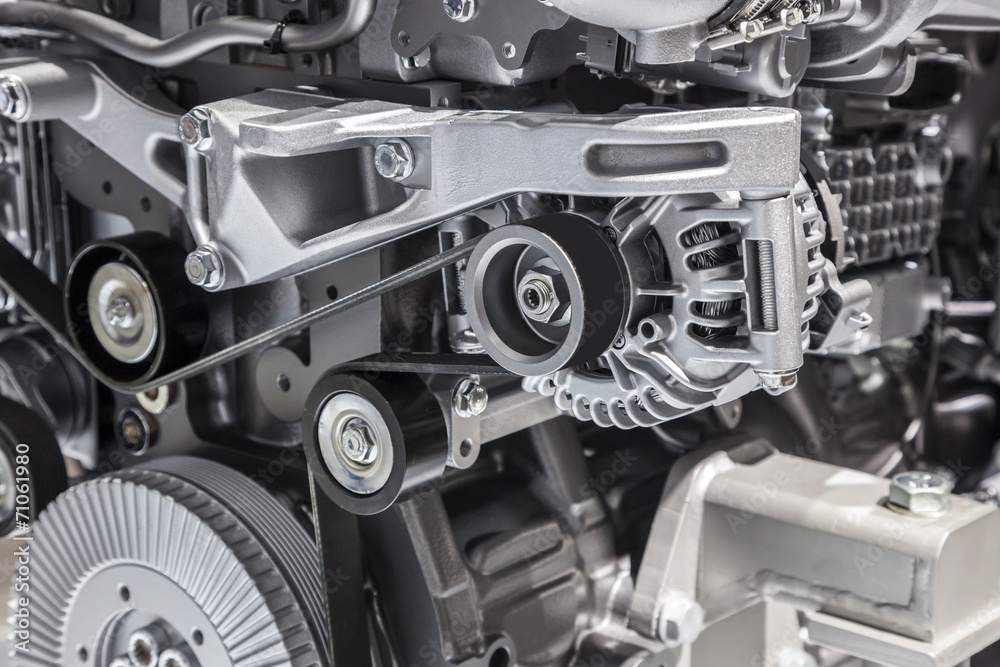 Engine Mounting
Engine Mounting supports the engine cradle (sub-frame) of the car. It helps r...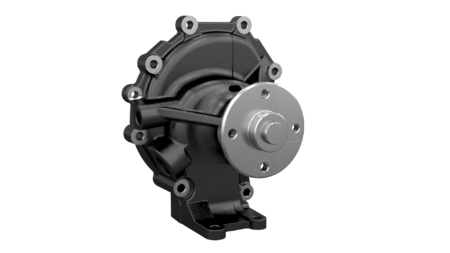 Spring Bush
Spring Bush help in absorbing shock and protects the suspension during differ...
Products Size
View a selection of our most popular products
Section Top
Width
Height
Angle
Length Range(li)
In Inches
In mm
1
1
1
1
1
1
1
1
1
1
1
1
1
1
1
1
1
1
1
1
1
1
1
1